Member Organizations have started relief efforts in several provinces

9.5 million people have been affected by the severe impact of typhoon Haiyan, the United Nations estimates. The death toll rises as the damage caused by the typhoon becomes visible.

"The people lack food, drinking water, medical aid. The power grid is down. What's most important now is gaining access to the affected areas. That means removing the debris so that we can get aid supplies to the people," Manuela Roßbach, Executive Director of Aktion Deutschlande Hilft, sums up the situation. The members of the relief coalition have dispatched assessment teams in order to determine which relief measures are most urgent and how they can be administered in the most appropriate manner. Their activities focus on the provinces of Bohol, Cebu, Leyte, and Samar. An important component of their work is the cooperation with local partners. Additional relief workers from Germany will be traveling to the disaster zone in the course of this week.
Patron & Chairwoman of the Board of Trustees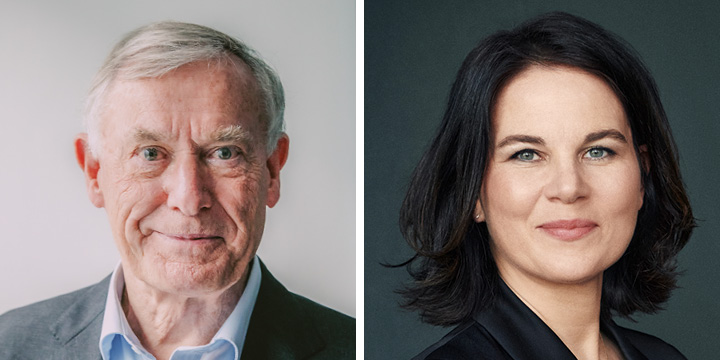 Horst Koehler, Patron and former Head of State of Germany; Annalena Baerbock, Foreign Minister & Chairwoman of the Board of Trustees