Guidelines of our work
Ever since its inception in 1981, "Help – Hilfe zur Selbsthilfe" has been committed to providing people in need with prompt, sustainable and long-term aid and support. The guiding principles of our work are based on the areas of responsibility stated in our Articles of Association and are specified in detail in the vision and mission statement of our aid organisation.
The vision of Help:
Our vision is a world where need, poverty and social injustice have been overcome and everyone can live freely in dignity, peace and safety, and in harmony with the environment.
Mission:
Helping people to help themselves is our guiding principle. We support people struggling with or threatened by crises. Help strengthens survivability, improves living conditions and increases the resilience of people in difficulty worldwide. Our help is needs-based and environmentally friendly and recognises that people are equal in all their diversity and whatever their circumstances. In this way we contribute to sustainable change in line with our vision.
At a glance:
Help is involved in 73 projects in 23 project countries around the globe with project expenses of €26,7 million. Expenses for PR activities, advertising as well as general management and administration accounted for 8 percent.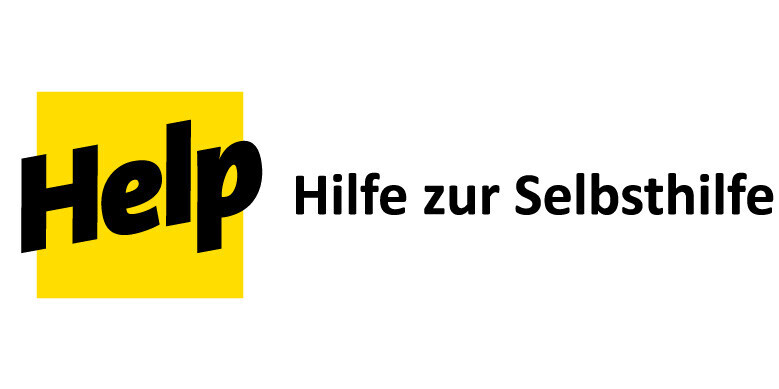 Help - Hilfe zur Selbsthilfe e.V.
Reuterstr. 159
53113 Bonn
Tel.: 0228/91529-0
Fax: 0228/91529-99
E-Mail: info(at)help-ev.de
Internet: www.help-ev.de
About Help - Hilfe zur Selbsthilfe e.V.
Help – Hilfe zur Selbsthilfe e.V.
Headquarters
Help – Hilfe zur Selbsthilfe e.V.
Reuterstraße 159
53113 Bonn
Foundation
15 July 1981
Member since:
2001
Number of Employees
41
Main focus of work
Emergency response; Sustainable aid projects; Overcoming hunger and poverty; Refugee aid
Countries of operation
Germany and the world
Managing Director
Karin Settele
Chairman of the Board
Dr. Georg Kippels