Solidarity, tolerance, freedom, justice and equality - the AWO's core values apply across borders. As a professional association of the Workers' Welfare Association, AWO International promotes projects in development cooperation and humanitarian aid.
AWO International looks back on almost 100 years of expertise of the Workers' Welfare Association (AWO), which, with more than 14,000 institutions, 362,000 members, 75,000 volunteers and 197,0000 full-time staff, is one of Germany's leading voluntary welfare organisations.
Humanitarian aid: Assistance during disasters
In the event of disasters, AWO International is involved in humanitarian emergency aid and reconstruction. In cooperation with local partner organisations, we provide fast and effective aid to the affected population.
This includes measures such as the distribution of food and hygiene articles as well as medical care. In addition to direct aid and reconstruction, disaster prevention is becoming increasingly important.
Strengthening civil society and fighting poverty sustainably
In the context of development cooperation, AWO International works closely with local partner organisations to help disadvantaged people improve their living conditions and social participation in the long term. We support people in developing their own life perspectives and in gaining access to necessary resources and services.
The aim is to strengthen the social structures in which people operate at various levels so that they can actively participate in political and social processes. Our work is consistently based on a human rights approach.
Domestic work
Domestically, AWO International is committed to raising people's awareness of the issues of solidarity, justice, globalisation and fair trade. Within the framework of the "Global Learning" project, we raise awareness of global connections and dependencies and inform people about the challenges and opportunities of globalisation. AWO International promotes fair trade and offers its own fair trade and ecologically produced products.
AWO International is a member of the German Donations Council and has signed the declaration of commitment of the "Transparent Civil Society Initiative".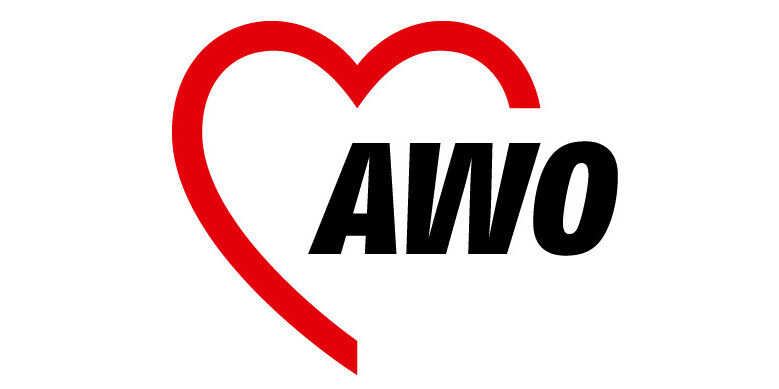 AWO International e.V.
Heinrich-Albertz-Haus
Blücherstr. 62/63
10961 Berlin
Tel: +49 30 25 292-771
Fax: +49 30 25 292-571
E-Mail: mail(at)awointernational.de
Internet: www.awointernational.de
AWO International
Location
AWO International
Heinrich-Albertz-Haus
Blücherstr. 62/63
10961 Berlin
Foundation
1998
Member since:
2001
Number of Employees
10
Main focus of work
Humanitarian aid and disaster risk reduction, children's and youth rights, migration and human trafficking, gender equality, climate protection and rural development
Location of operation
Germany and worldwide
Chairman
Rudi Frick
Management
Ingrid Lebherz