ADRA Germany is an independent non-governmental organisation. It was founded in 1987 and is related to the Seventh-day Adventist Church, a Christian denomination.
ADRA stands for Adventist Development and Relief Agency and implements development cooperation projects and humanitarian aid in disaster situations worldwide.
Worldwide network, many years of experience
ADRA Germany is active worldwide and supports people in need – regardless of ethnic origin, gender, religion or belief, disability, age or sexual identity. In doing so, ADRA puts the needs of the people into the centre of action and treats them with respect. They are equal partners in a learning and participatory relationship.
ADRA is able to provide fast, effective and sustainable help in emergency situations due to experience and long-standing relationship with their partners. Building back better, health, education and nutrition projects are just as much a part of the work on the ground, as well as projects to promote economic and mental well-being, and projects for women, children and senior citizens.
The ADRA network works closely with other aid organisations and partners in the areas of operation.
ADRA is registered in Germany as a non-profit and charitable organisation. ADRA has the DZI donation seal, is a member of the German Donations Council and participates in the Transparent Civil Society Initiative.


ADRA Deutschland e.V.
Robert-Bosch-Straße 10
64331 Weiterstadt
Tel.: + 49 6151/8115-0
Fax: +49 6151/8115-12
E-Mail: info(at)adra.de
Internet: www.adra-deutschland.de


Patron & Chairwoman of the Board of Trustees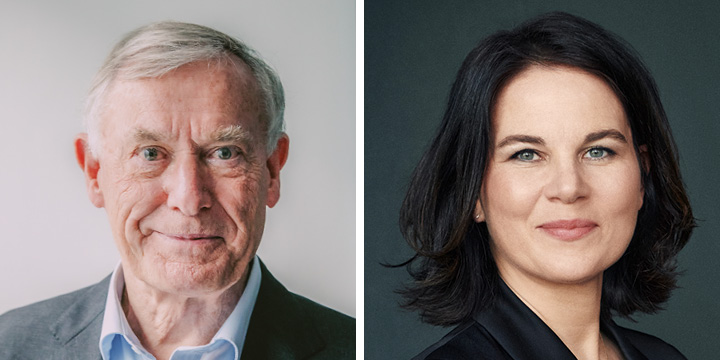 Horst Koehler, Patron and former Head of State of Germany; Annalena Baerbock, Foreign Minister & Chairwoman of the Board of Trustees
ADRA Deutschland e.V.
Headquarters
ADRA Deutschland e.V.
Robert-Bosch-Straße 10
64331 Weiterstadt
Foundation
1986
Member since:
2001
Focus of work
Development
Cooperation,
Disaster Aid
Area of work
worldwide
Board
Christian Molke