Massive floods, collapsed houses, missing and dead people: Severe storms and heavy rainfalls have left widespread destruction in western Germany.

Aktion Deutschland Hilft, an alliance of German aid organizations, is on site and provides help to the people: We help with evacuations, organize emergency shelters and support traumatized people. The aid organizations are in constant action to help people now. You can also help affected families - now with your donation!

Shocking images from Rhineland-Palatinate and North Rhine-Westphalia
"The visible damage from the flood disaster is already immense and cannot be compared with anything I have ever seen in Germany," says Manuela Rossbach, Managing Director of Aktion Deutschland Hilft. "There are images and tragedies that I have only seen from flood disasters from abroad – and the full extent will only be visible in a few days".
Germany Floods: Our alliance helps on-site: thanks to your donation!
We need your help to:
support the evacuation of affected families
secure dangerous areas
organize accommodation for people who no longer have a home
help with the clean-up work and provide construction dryers
secure dangerous areas
support people with cash so that they can get their bare minimums
distribute food and hygiene kits to people in emergency shelters
take care of emergency services on-site
support children and adults with psycho-social care
Thank you for your donation!


Aktion Deutschland Hilft, Germany's Relief Coalition,
asks for your donation for the River Floods in Germany:

IBAN DE62 3702 0500 0000 1020 30
BIC: BFSWDE33XXX
Donation Hotline: +49 900 55 10 20 30
Donate online
Patron & Chairwoman of the Board of Trustees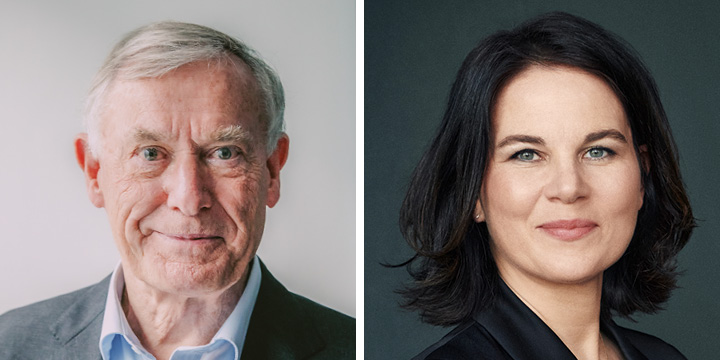 Horst Koehler, Patron and former Head of State of Germany; Annalena Baerbock, Foreign Minister & Chairwoman of the Board of Trustees
Donation Account for the River Floods in Germany
IBAN DE62 3702 0500 0000 1020 30
BIC: BFSWDE33XXX