All member organisations are obligated to maintain mutual standards and the national and international guidelines for quality assurance in emergency aid. These norms and agreements are acknowledged by the foreign ministry, the European Union and the United Nations.

The following standards are individually applicable:

"Code of behaviour for the international movement of the Red Cross and the Red Crescent and nongovernmental relief organisations for catastrophe aid",

"Twelve basic Rules of the German Catastrophe Aid Abroad" and the "Criteria for Personal Engagement for Humanitarian Aid" of the coordinating committee for humanitarian aid,

"Sphere Project",

the WHO "Guidelines for Drug Donations", among others,

the FAKT "Guidelines for Device Donations", among others,

the VENRO "Sustainability of Humanitarian Aid",

the "NGDO Charter", Basic Principles of Development and Humanitarian Aid NGOs in the European Union.


Maintenance of these standards for all projects financed from donations sent to Germany's Relief Coalition is monitored by external controllers. One percent of the donations are made available for this purpose.




Patron & Chairwoman of the Board of Trustees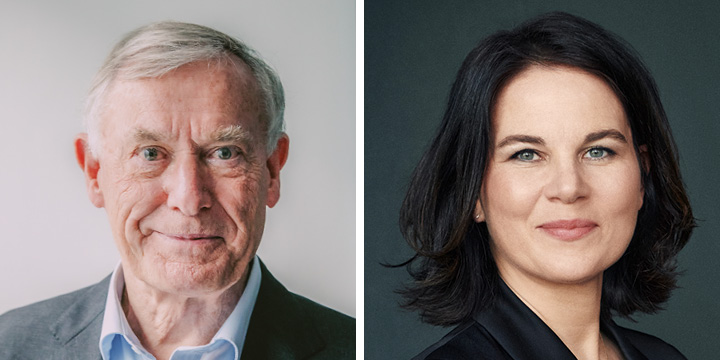 Horst Koehler, Patron and former Head of State of Germany; Annalena Baerbock, Foreign Minister & Chairwoman of the Board of Trustees