Worldwide Project Work
The World Vision Germany registered association is an interdenominational Christian relief service and has been active since 1979. With a financial volume of more than 60 million euro, more than 201 projects were carried out in 46 countries in 2004. The focus was regional development projects through children's sponsorships, which together with the assurance of nutrition also included medical care, education, business promotion and the combating of aids.
Humanitarian Aid
Another focus of the work of World Vision is the provision of disaster- and humanitarian aid for war- and famine refugees. Further activities in this sphere are peace-promoting measures and the development of early warning disaster systems.

In 2004 World Vision carried out 64 humanitarian relief projects. The financing of these projects took place above all through cooperation with the Foreign Ministry, the European Union and the United Nations World Food Programme (WFP).

World Vision Germany is a part of the worldwide World Vision partnership, which with more than 20,000 workers is currently active in 99 countries. World Vision officially maintains working relationships with the World Health Organisation (WHO) and has a consultative role in the United Nations Refugee Commission (UNRC).
World Vision Deutschland e.V.
Am Zollstock 2-4
61381 Friedrichsdorf/Ts
Tel.: 06172/763-0
Fax: 06172/763-270
E-Mail: info(at)worldvision.de
Internet: www.worldvision.de
Patron & Chairwoman of the Board of Trustees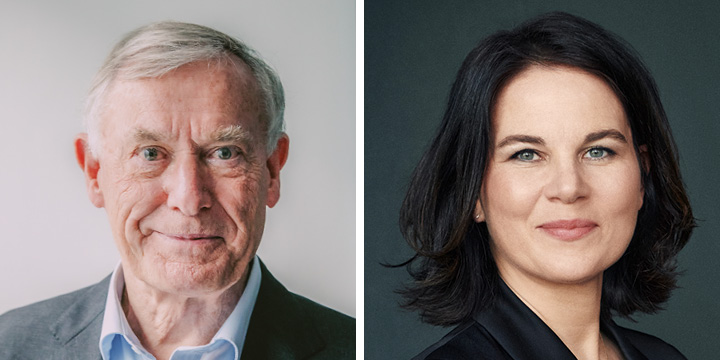 Horst Koehler, Patron and former Head of State of Germany; Annalena Baerbock, Foreign Minister & Chairwoman of the Board of Trustees